Contractor Services
Contractor Services are "the most important" thing we do! We do not make this statement lightly. We are here to provide a service to you in a dedicated, diligent and documented manner.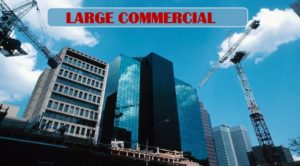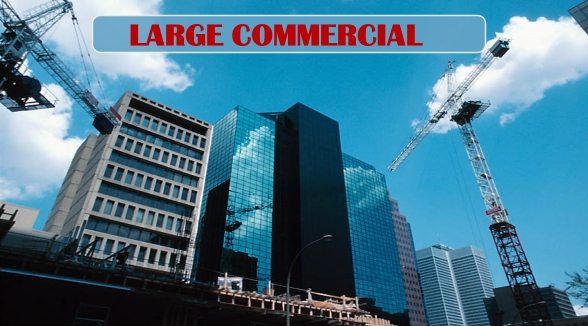 Contractor Services include these items:
First contact – evaluate your need for insurance and then, depending on your level of experience, we begin the needs analysis and complete and application
Submission process – Athena Insurance, the broker, will evaluate the application and begin corresponding with insurance underwriters or begin the quote process,
Quote review – after we have your quotes we will review them with you and discuss the terms and conditions
Certificate of Insurance – once your decide to buy insurance with us and after we have a bind confirmation we will issue you a certificate.
Mid-term change requests – if during the course of the policy period you would like to add a classification code we will make the change for you. It is required that you speak with our broker to make sure the class code you are requesting will be acceptable to the insurance carrier. If not, then the choice will need to be made as to weather to have us re-marketing the insurance for not operate in that class of operations.
Additional Insured Insurance Certificates – during the application process we will have asked you for any additional insured that need to be listed. If you did not have any at the time of the original application.  Additional Insured added after the original application may incur a fee. The important thing to remember is to review or have us review the requirements from the entity requesting the AI certificate.  Additional Insured request must be made prior to commencement of the job. Request to add after the job or within a certain period of time will be denied.
Claims – if during the course of your coverage you experience a claim report it to us immediately.  We will open a first claim report for your or, if you feel comfortable with contacting the claims department you may. The claims phone number and address are listed in the policy but you may always contact us for the information.
Pre-renewal evaluation – Each year we require a "sit-down" or in many cases a phone session to go over your companies operations.  In some scenarios there are "what if's" involved regarding projects that you may want to bid if the cost of insurance to add or switch insurance is beneficial.
We do not charge you to evaluate your business or to quote the various scenarios. It is important to know how we get paid.  We do not have a problem in explaining how this works.
We operate on a commission basis. We get paid a percentage of the "premium" part of the policy.  If we do not place the policy for you we do not get paid. It means we either did or will do the things above on the chance that you may buy from us. We can take this chance because we are successful and placing the business a far majority of the time.
Agency / Broker fees – Agency broker fees are included when we quote your insurance.  There are no "hidden" broker fees. In addition we provide a written document if we ever charge a broker fee and this disclosure must be signed along with your application.
Additional Insured Certificates – Yes! We either build the price for AI's into your annual cost of insurance or we add them as you need them and invoice you for them.
Addition of Endorsements after initial policy is written – if during the course of the policy period special endorsements are required we do charge a fee and the insurance carrier charges a fee. Once again! We cannot stress enough the necessity to have us review the indemnity requirements of any project you are contemplating taking on before you bid.  This is very important. Why? Because it may be the case that what the AI is requesting simply cannot be done and will not be done. This means that if you sign a contract and cannot then meet the insurance requirements you may be in breach of contract, no AI endorsement will be made and you may forfeit your payment.  Yes! Serious business!
About us
We are the independent insurance brokerage of Athena Insurance and Financial Services.  Athena Insurance was found in 1996 and provides insurance services in 9 States.
CONTACT NOW
Athena Insurance and Financial Services
P.O. Box 390
Pine Grove CA 95665
Phone (209) 223-1870
Fax (209) 223-3227
Residence Insurance license: #0588228 California Department of Insurance
Non-residence licenses can be found here at AthenaInsurance.com